Angry Juice is a brand, created by Misaki Moonwing, to share the love for visual, kawaii and other Japanese influences through handmade clothing, accessories and merchandise.
Angry Juice creates merchandise for you.
What would you like to wear today?
Will it be a badass visual look?
Feeling nyappy with some kawaii?
Or something casual?
Let's find out!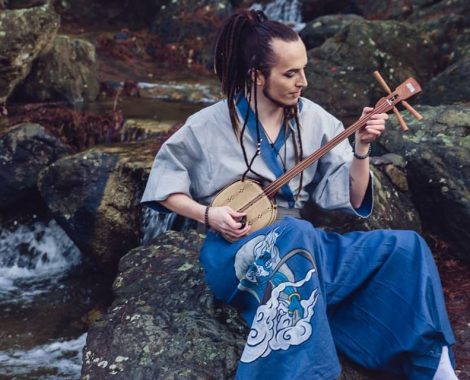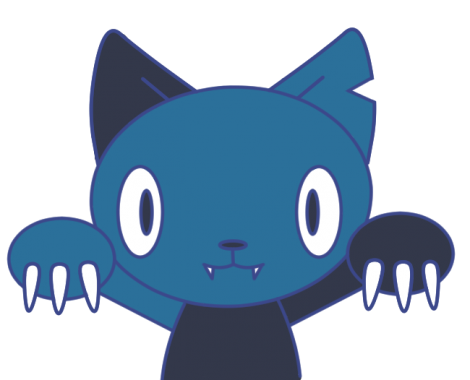 This cute character is our mascotte. 
A stray cat, who's looking for it's owner to seek revenge for abandoning him.
Follow his adventures and help him and other animals out!
Having an idea, but no idea how to make it? 
Angry Juice is open to commissions of all kinds. We are familiar with paintworks on leather and fabric objects and tailorship.
Contact us and make your wish come true!